Sélection d'expérimentations en 3D.
Animations ou rendus fixes.
Réalisé avec Cinema 4D, Photoshop, After Effects…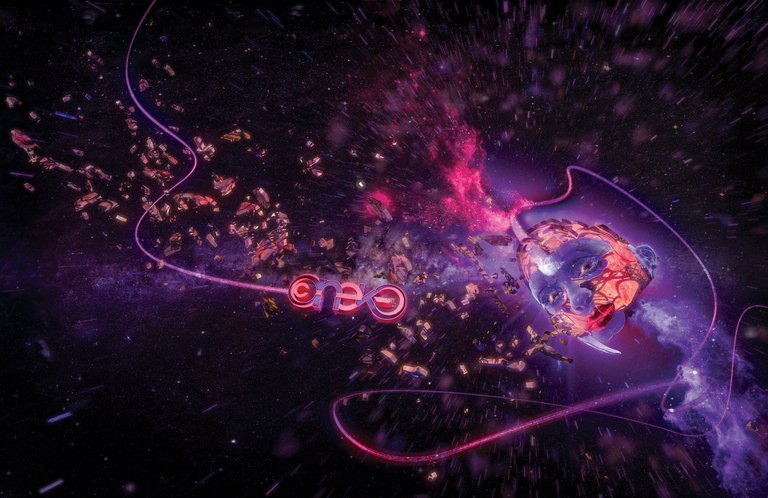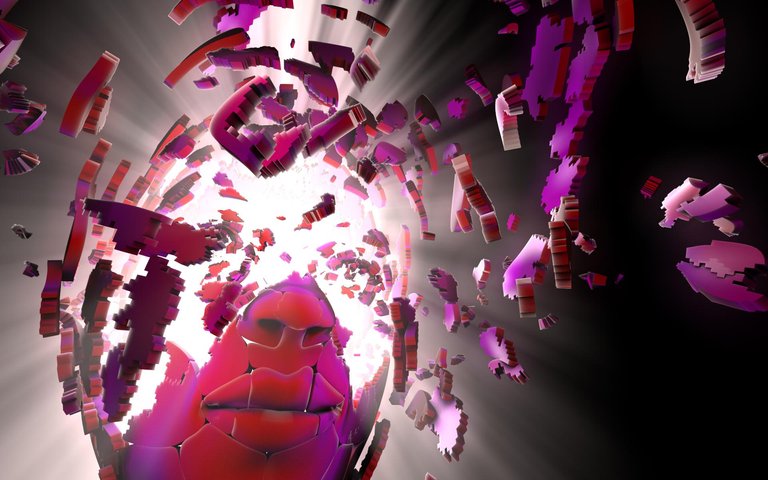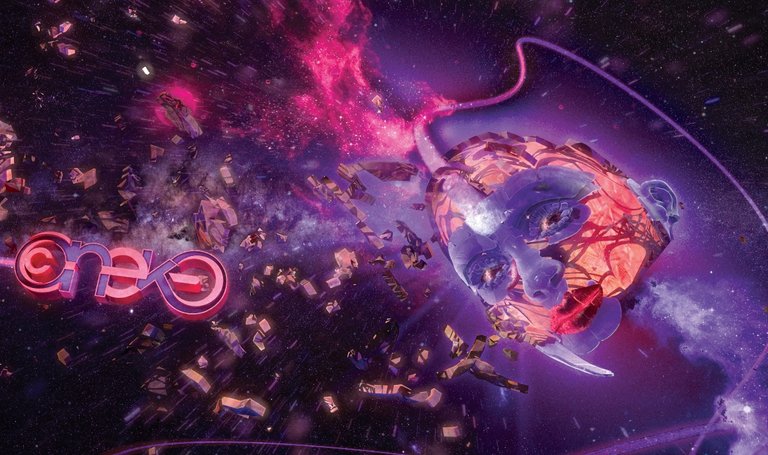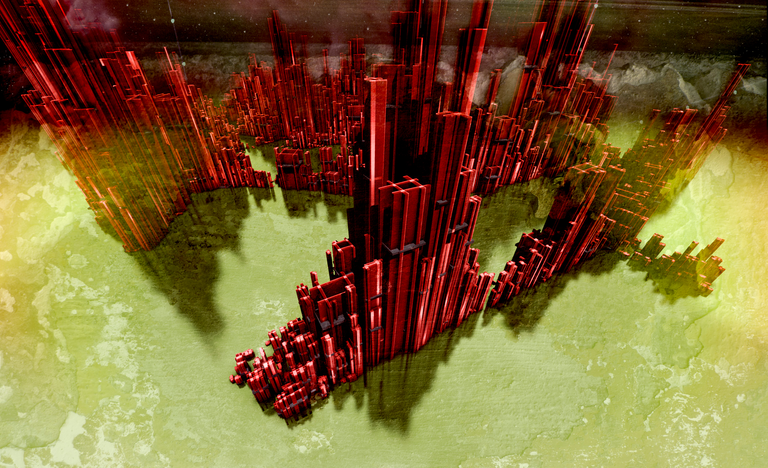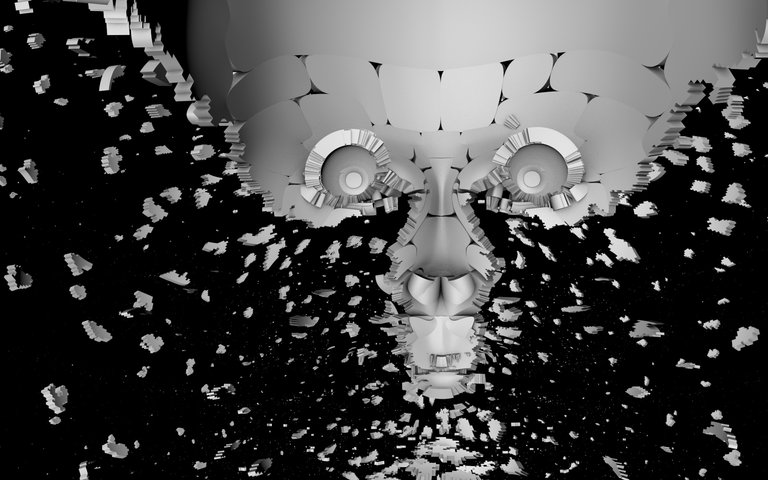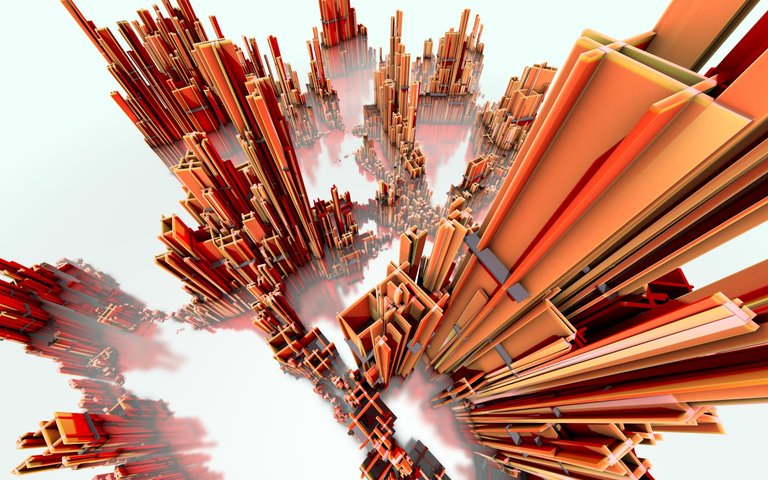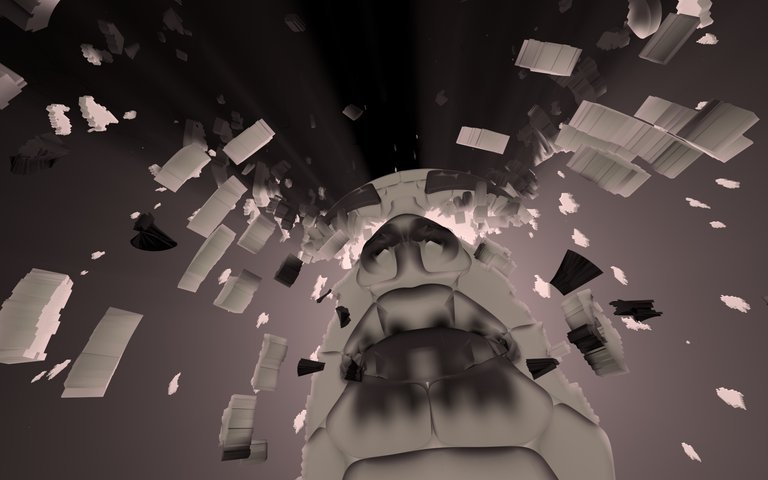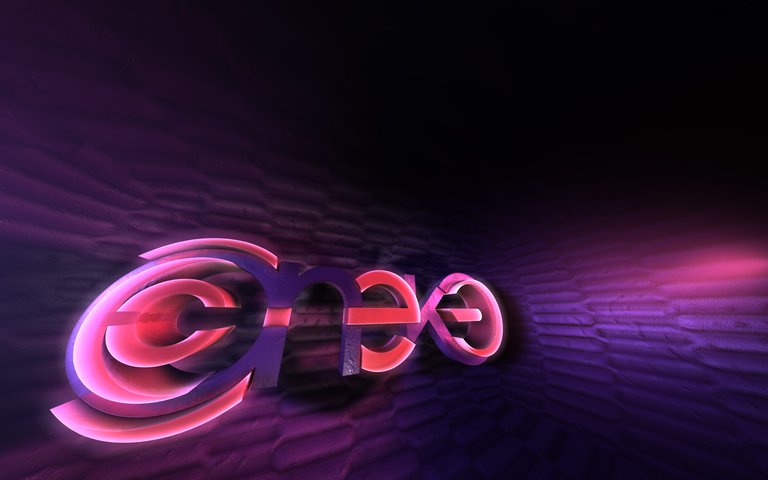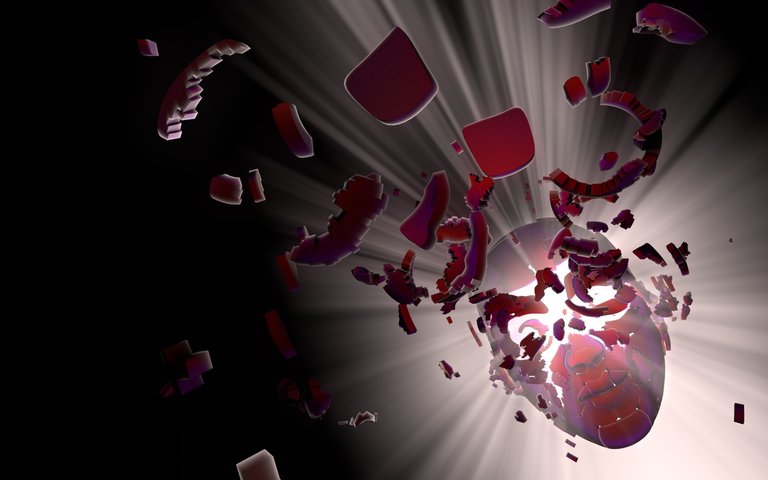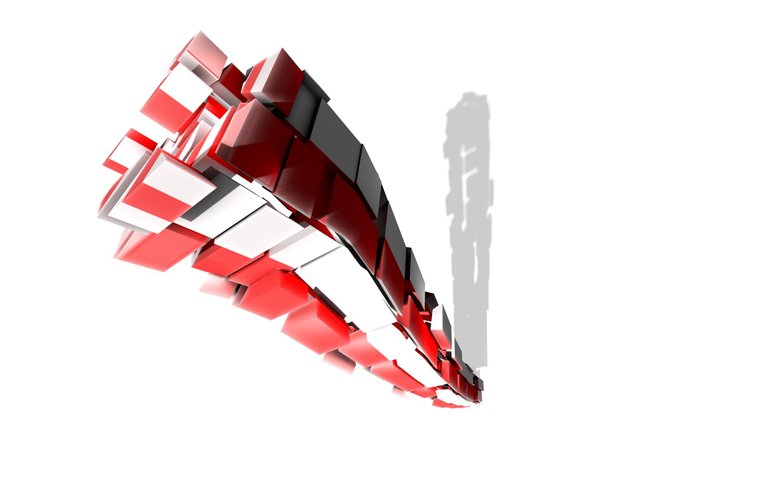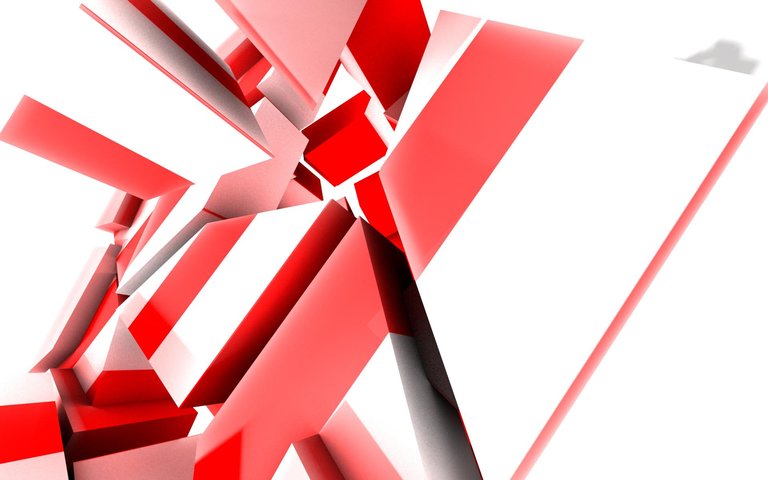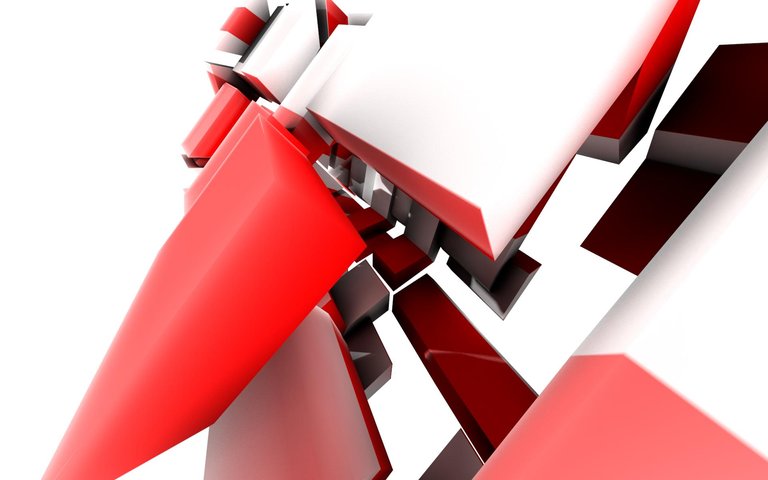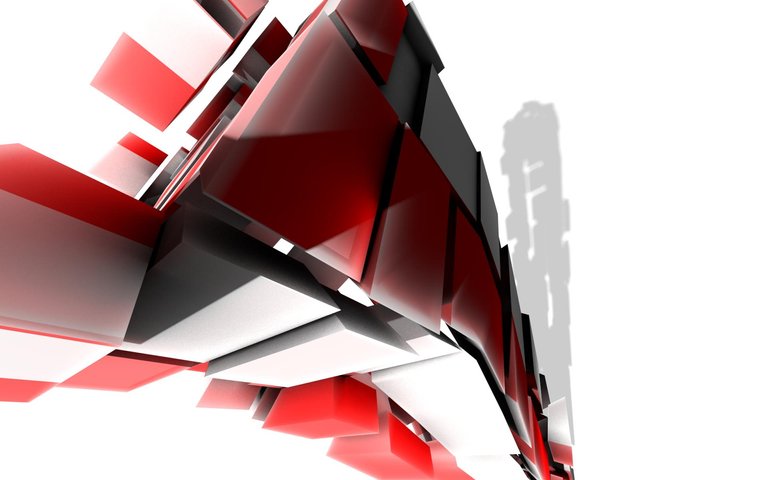 Archives Vidéos
Projection Mapping Lab
---
Experimenting speedy workflow. Preparing a projection mapping guerilla. Loving the variation of light caused by the textures of projected surfaces.
Preparing a projection mapping guerilla for friday. I'll have to challenge a setup in less than 30 minutes in a random location ! Sure, need some training to get that skill :)
Fine Arts Initiation
Diaporama de photos prises à Sussargues près de Montpellier durant le stage initiatique à l'École Supérieure d'Art d'Aix-en-Provence.
La particularité est que la bande son provient de samples capturés sur le lieu durant tout le séjour. Le séquençage des images ainsi que des échantillons sonores et des effets sont générés programmatiquement. Les combinaisons sont infinies.
Ce diaporama fonctionne de manière autonome, il a été réalisé avec Modul8 pour l'image, Ableton Live 6 pour le son et Plogue Bidule pour relier les deux.